Bridge card to nowhere
February 21, 2011 —
Being a college student may no longer be enough for bridge card eligibility, and SVSU students may see their federal aid ended by early April.
The Department of Human Services (DHS), recently announced it is revising eligibility requirements for their food assistance program. The program currently provides up to $200 a month for qualifying students. Effective April 1, students will begin seeing their accounts closing. Under new regulations, students will remain eligible if they work at least 20 hours per week or have a child under 6 years of age.
Between 2009 and 2010, DHS estimates between 10,000 and 18,000 college students received food assistance through the Bridge Card program. Statewide, approximately 1.9 million people are enrolled in the same program. College students account for between 0.5 and 0.9 percent of those receiving food assistance.
The changes will bring the requirements for the bridge card program in line with the federal government's standards.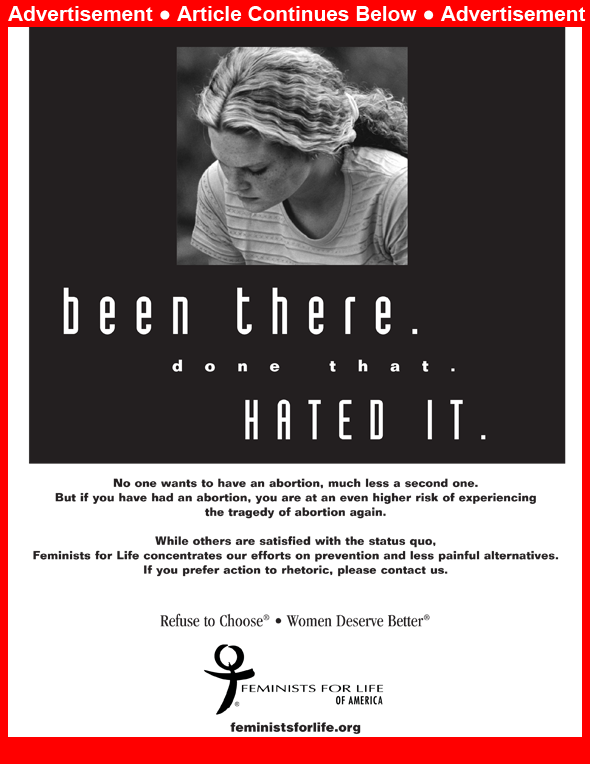 "The state government has been more generous up until now than the general standard set by other states," said Chris Surfield, professor of economics.
The DHA defines the food assistance program as being for for low-income individuals and families.
"It looks bad on the state government that college students are able to receive Bridge Cards," said Surfield, "when it's supposed to be for needy families."
Tracy Thiel, political science and history senior, feel that students should not be targeted for the current economic crisis.
"The economy is in a state where they have to consider the cost of living," she said, "but it's unfair to target students because it's a problem for everyone."
"There are a lot of us who really do depend on this aid. We pay taxes, we work hard."
Thiel added that she plans to reapply, saying that she "can demonstrate true need."
With the changes, students may begin seeking financial opportunity elsewhere. This includes the Office of Scholarships and Financial Aid.
"We do encourage students to look for scholarships and apply for funds outside SVSU," said Financial Aid office director Robert Lemuel.
Lemuel suggested that students, after receiving refund checks early in the semester, use that money to cover education-related costs such as food. Low-income students would apply for financial aid similar to how they have in years past.
"There are grants," said Lemeuel. "The Pell Grant is a need based grant."
Education and enrollment costs still are on the rise, though, meaning students will have to find new ways to make their money last.
"It's shock therapy," agreed Surfield. "Students are going to have to figure out what food items they really need."
Kyle Kachelski, economics junior, agreed with Surfield's assessment of the new regulations.
"I think students will be able to save their money elsewhere," he said.
Other students, such as Ashlie Bradley, elementary education senior, are not as sure they will be able to find more money. As an unemployed SVSU student, Bradley relies on FAP for her needs.
"A refund check won't be enough," said Bradley, "and if there are other programs out there — I don't know about them."
Although students receiving help from FAP and the Michigan bridge cards may experience problems adjusting to changes in the system, the outlook for more changes in DHA state policy is slim.
"State governments can exceed the federal standard," Surfield said. "They just can't go below it or they won't be eligible for state grants."
Surfield believes the outcome of the Michigan bridge card crisis will be similar to any other recessions.
"In the long-run it will run seamlessly while the short run will be a bit harder," he said, "and students will see their budget eggs scrambled."
from page 1